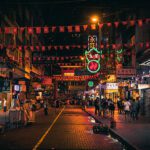 Star co-creator Joy MacKeith reflects on how the Carers Star is taking her back to where she started life in Hong Kong
It is always exciting to have the opportunity to speak at an event about the Outcomes Star, but my presentation on the Carers Star to the Carers Awareness Day in Hong Kong this Friday is particularly meaningful to me.
I was born in Hong Kong and lived there until I was seven. My parents had travelled there from England just six months earlier so my father could take up a management post at the Nethersole Hospital on Hong Kong Island. He had been inspired by his aunt who had worked as a teacher in Shanghai and then Hong Kong from the 1930s to the early 1960s.  What a delight (just) over fifty years later to be able to share a tool I co-created with a Hong Kong audience of professionals, policy-makers and carers themselves.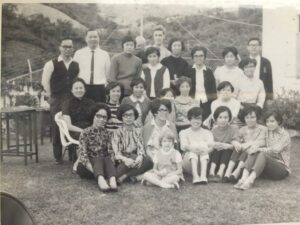 The annual event aims to promote the awareness of carers and their needs among the social service sector and policy makers. It is organised by Baptist Oi Kwan Social Service (BOKSS) a not-for-profit which provides a wide range of services across Hong Kong including children, youth and family services, services for older people and mental health services.
BOKSS have established a CARE College which provides training to carers, professionals and related agencies and raises awareness of the needs of carers. When they came across the Carers Star they recognised that the collaborative approach to assessment and action planning that is at the heart of the tool fitted perfectly with their holistic and participative approach.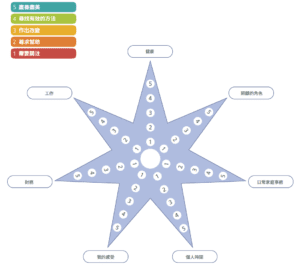 The Carers Star was developed by Triangle with the Carers Trust and Social Enterprise of East Lothian in Scotland. It covers seven key areas in which carers often need support including their own health, adapting to the caring role and making time for themselves. It is already widely used in the UK (including by The Carers Trust and Barnardos) and Australia (including by Australian National Carer Gateway and Uniting Care West), with over 30,000 readings on the Star Online. 
My presentation will introduce the Carers Star and outline its dual purpose as a key-work tool to support a structured and empowering conversation with a support worker, and an outcomes measurement tool providing valuable information about how things are changing for carers whilst they receive support. Sadly for me the event is completely online but on the positive side that will mean that I can be joined by colleagues Angela Kallabis and Laura Baker for the Q+A session.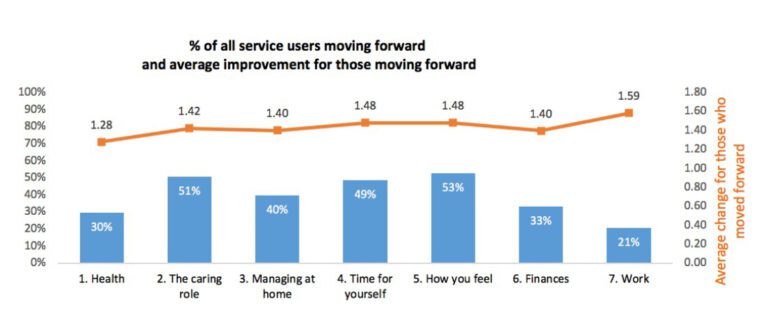 It is a long time since I lived in Hong Kong, but it is where life started for me and I still have vivid memories of my time there. I never could have dreamt that I tool I co-created would reach out so far into the world and pull me back, half a century later, to my roots. I will follow the journey of the Carers Star in Hong Kong with great interest and hope that it is as helpful there as it has been in the UK and Australia.
****
The Carers Star was recently translated into Chinese in collaboration with Baptist Oi Kwan Social Service (BOKSS). For more information on the Stars and how to use them internationally or in translation take a look at our International section or contact Triangle for more information.