Triangle's Co-founder and Director contributes to GO Lab's Social Outcomes conference programme to share learning from using the Well-being Star in a large social prescribing  programme and how vital it is that measurement approaches are designed with relationship building and behaviour change in mind.

Hosted by The Government Outcomes (GO) Lab, the Social Outcomes conference brings together researchers, policymakers and practitioners working to improve social outcomes. Joy MacKeith, Triangle's Co-founder and Director features at this year's virtual event; she will share learning from 20 years of measuring individual outcomes to contribute to a debate about how commissioning approaches and Social Impact Bonds in particular can help or hinder the achievement of social outcomes.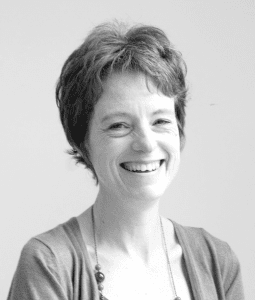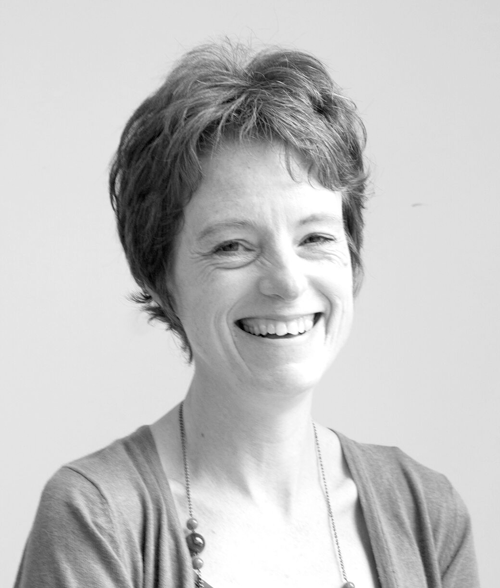 Joy is joined by Tara Case, Chief Executive of Ways to Wellness ­– a large-scale social prescribing service and the first health service in the UK (and globally) with social impact funding. Ways to Wellness, with Bridges Fund Management as investors and Newcastle Gateshead CCG as commissioners, has been using the Well-being Star since 2015 as part of the support their service provides and to capture client-reported wellbeing improvements; the Star was specified in the outcomes-based funding contract for the programme.
The Well-being Star was created for people living with a long-term health condition, to measure their progress in living as well as they can, and support self-management, rehabilitation and person-centred approaches. Triangle recently conducted further validation work on the Well-being Star within the Ways to Wellness service and shared their findings.
GO Lab's Social Outcomes Conference runs 1st-4th September. Triangle is contributing to "Back to the Future? Learning from the UK"s experience with impact bonds: what should we take with us and what should we leave behind?" which takes place 15.30–17:00 (UK BST) on Tuesday, 1st September. You can register to attend free of charge via Eventbrite.
***
Triangle is the social enterprise behind the Outcomes Star™. Triangle exists to help service providers transform lives by creating engaging tools and promoting enabling approaches. Through the Outcomes Star, they work with services to promote and measure individual change and to enable learning at an individual, service, organisation and sector-wide levels. The Outcomes Star™ is an evidence-based management tool for both supporting and measuring change. For more information email info@triangleconsulting.co.uk.
Ways to Wellness is a service for people in the west of Newcastle whose daily lives are affected by certain long-term health conditions. GPs and their primary care teams use social prescribing to refer patients to the service. Ways to Wellness adds to and complements the medical support that people receive, to help them feel more confident to manage their long-term conditions and make positive lifestyle choices. For more information email info@waystowellness.org.uk.
The Well-being Star and The Family Star Plus are available to all organisations with a Star licence, and full training can be given for workers and managers. For more information on the Outcomes Star, please contact us on info@triangleconsulting.co.uk or +44 (0) 207 272 8765.