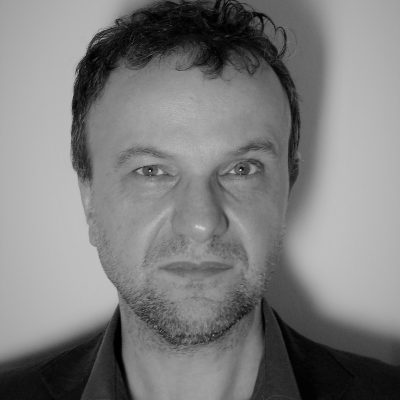 As part of Triangle's Licensed Trainer option, trainers are expected to complete a certain number of continuing development programs over the course of each year. Nick Karr will be running a session, this May, for Licensed Trainers on how the Star is becoming more trauma informed and how this can be embedded into Outcomes Star training. He shares 5 key things that people should know about trauma-informed approaches.
5 things licensed trainers and workers should know about trauma-informed approaches:
A trauma-informed approach, like the Star, uses the client centred and strengths based approaches you already know about and use with clients
It shifts the perspective from 'what is wrong with you' to 'what has happened to you'
You can't take away the client's past – but a supportive relationship with a worker, can make a big difference
The conversations you have with clients when using the Star contribute to a trauma sensitive approach, as we are focusing on the present, not the past
It isn't all up to you as a worker – a trauma-informed approach, like the Outcomes Star, needs buy in from your organisation and you need their support.
On May 24, 2021, Nick Karr will host a short session on the Star and trauma informed approaches and training. These CPD sessions are free but available for Licensed Trainers only. Nick Karr has worked with Triangle for seven years. He delivered the first Outcomes Star training in the USA in 2010 and then helped launch and run the Outcomes Star in Australia for two years. Nick is a London based psychotherapist where he has worked in a range of specialist clinical roles, and is now the Lead in an NHS service for people with mental health and substance misuse problems. He completed a Masters' in Social Work at the Tavistock Clinic, taught on university social work and mental health programs, and is also a Professional Advisor for Young Minds.
****
For more information on how the Stars can support organisations and keyworkers to work in a more trauma-informed manner, please take a look at our guide, or contact Triangle for a more in depth conversation about the Stars, which Stars may be appropriate for your organisations and more information on our training offers.