Free demo-webinars: A Practitioners guide to the Star Online and How to use the Reports dashboard on Star Online.
Each webinar will consist of a short video presentation, which will be followed by a question and answer season and it is designed to support clients by sharing knowledge, ideas and information. Please note: these sessions are not a substitute for official training.
A Practitioners Guide to the Star Online
This session is only relevant to practitioners who use the SOL and is not a substitute for training. The session covers an orientation of the new Star Online and during the session we will introduce practitioners to the new Star Online features, such as setting up engagements and managing notifications. It will also explore many of the main tasks practitioners need to complete, including:
Creating a service user
Adding Stars and Action Plans
Navigating the Help Centre and
Locating the Star resources you need
Click on the links below to book your place.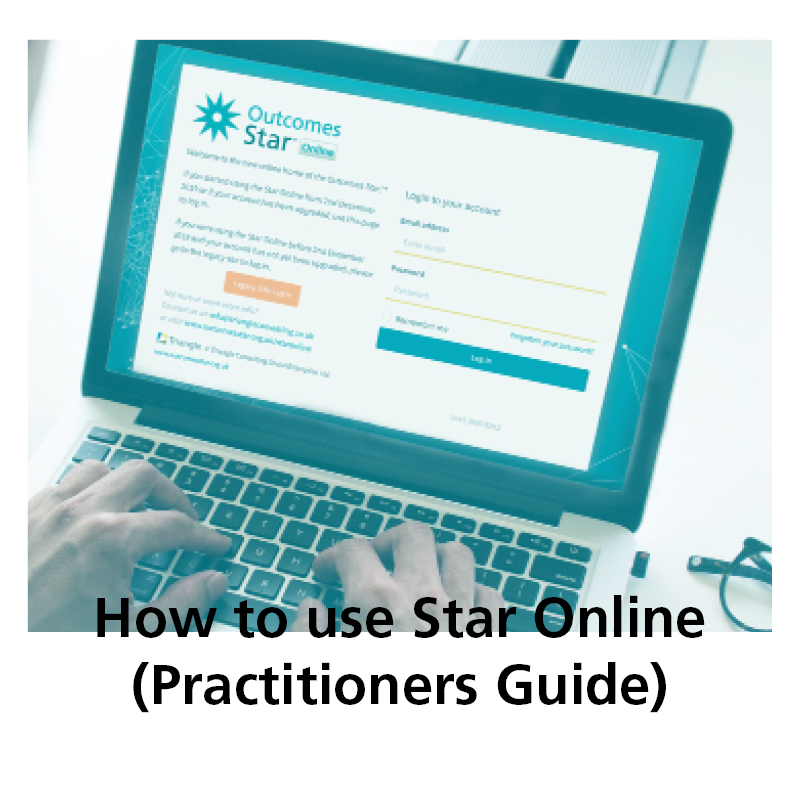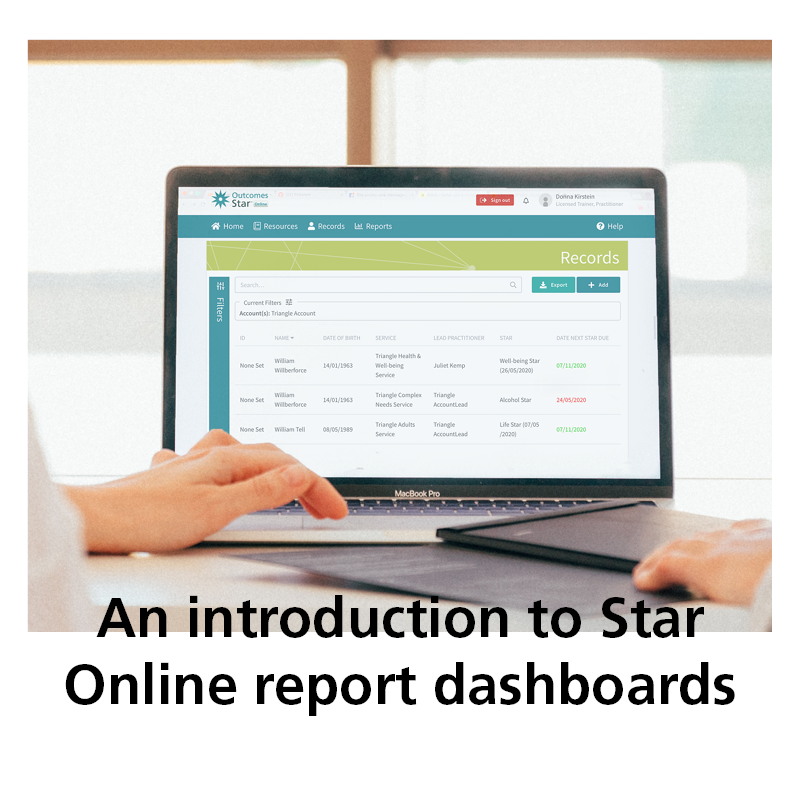 How to use the Reports dashboard on Star Online
Hosted by two Star experts, this workshop is ideal for Managers and anyone responsible for producing reports on Outcomes Star data. This session will cover:
The three new report dashboards for implementation, snapshot and distance-travelled reporting
How to use the filters
How to think about engagements to create instant and engaging charts that can be downloaded to add to any report or funding bid.
We will also discuss what the reports can tell you about how Stars are being used in a service and the progress made by service users.
Click on the links below to book your place.
These webinars are not a substitute for core training.
For more information on the sessions, how to book, or what clients need to do, please take a look at our previous posts, or find the links through the Star Online. Please note: We have limited spaces available, and we expect them to fill up quickly!

*****
If you would like to be included in a mailing list for future webinars, demo's or sessions, please sign up for our mailing list, and if you have suggestions or would like to request specific content and sessions on the Outcomes Star and the Star Online please email webinars@triangleconsulting.co.uk
If you have any questions about remote training, new Stars, or would like any information on the new Star Online, or anything else, please contact us on info@triangleconsulting.co.uk or +44 (0) 207 272 8765.