Case studies and testimonials
The Outcomes Star is widely used by hundreds of organisations with frontline services in the UK and across the world. As a practical way of delivering person-centred, strengths-based, outcomes-driven support, the Star can be used by organisations of all shapes and sizes, from individual practitioners and local charities through to local government departments and NHS Trusts. Read our document Introducing the Outcomes Star.
Triangle are developing more case studies that show how the Star has been effective in different projects, services and organisations. If your organisation use the Outcomes Star and you would be willing to contribute to a case study about your services and staff, please contact us for more information.
Watch our short video, filmed at Triangle's November 2017 event celebrating over 10 years of the Outcomes Star, and hear from three professionals as they share their experience of using the Outcomes Star in their organisation:
What people say about the Outcomes Star
Since its original publication for the homelessness sector in 2006, many different sectors have led the demand for new versions of the Star. One of the key reasons behind its popularity is that the Star works on many different levels and meets the needs of many different stakeholders involved with frontline services.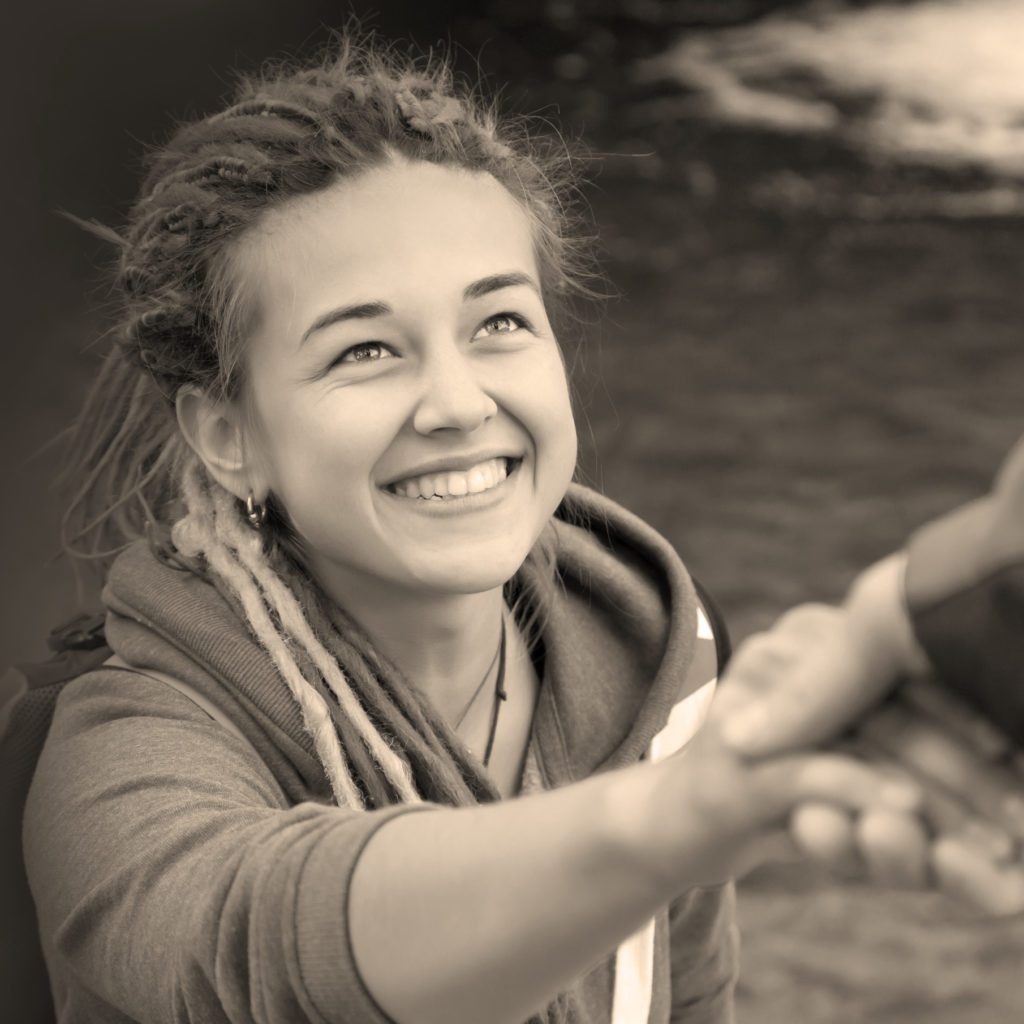 What service users say about the Star
Service users say they like the way it breaks change down into manageable steps and gives them a picture of progress.
"The Star made a massive difference to me because it showed me that there were things I could do to become the person I wanted to be: a more rounded person with a more rounded Star. The Outcomes Star showed me that there were goals I could achieve. When you're ill, the thought that you can be well seems very daunting but the Star breaks it down into baby steps and you start to feel yes, I can do this. That really built my confidence and gave me hope."
"The Star made a massive difference to me because it showed me that there were things I could do to become the person I wanted to be: a more rounded person with a more rounded Star. The Outcomes Star showed me that there were goals I could achieve. When you're ill, the thought that you can be well seems very daunting but the Star breaks it down into baby steps and you start to feel yes, I can do this. That really built my confidence and gave me hope."
"The language is very plain and simple – there was no medical jargon for me to get my head around - and because it's so visual, I could see where I was and where I was going. You just can't do that with a traditional support plan."
"Whereas before it had felt like the keyworker was telling me what to do: this felt like a joint process. For the first time, it felt like they were seeing me as a person rather than a problem and that really built my confidence."
"The Star is helpful. It shows me how far I have come - it's a very different shape now. It has helped to motivate me and give me a sense of direction – I can do it!"
"Seeing it all visually on the Star helps to see that I am changing; that things are happening and that there is light at the end of the tunnel."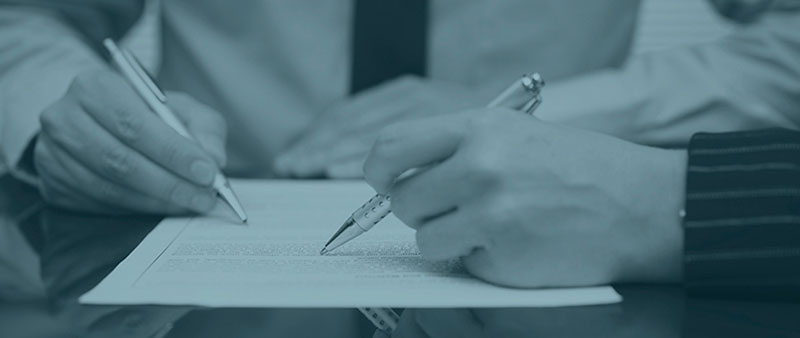 What keyworkers say about the Outcomes Star
Keyworkers say they like it because it helps them focus on the whole person, not just the immediate problems.
"Because the Star shows all the key aspects of a person's life it requires workers to think about the whole person, not just the immediate problems that person is experiencing. That's an improvement straight away."
"Because the needs of the parents can be so immediate and pressing, we can get sucked into that and don't stand back to look at the needs of the family as a whole. We find the Star very useful in making sure that there are not needs that are just getting lost. Also, support can happen in quite a haphazard way. The Star makes it more systematic and structured - identifying needs and drawing up an action plan."
"The process of positive change can be a bit like hair growing: you can't see it happening to yourself, but it is often noticed by others. The Star helps clients see and measure their progress and that gives them a real boost. They are so proud of what they have achieved, they put their Star up on their fridge door where everyone can see it!"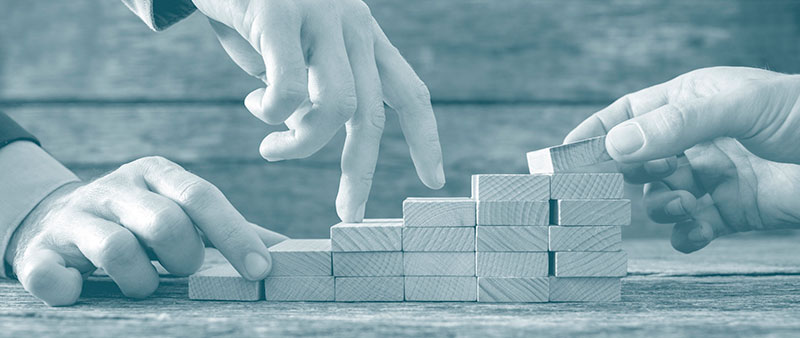 What managers say about the Outcomes Star
Managers like the consistency and structure that the Star brings to keywork, and appreciate the clear data it provides on service outcomes.
"It's more transparent to see that a person has gone from A to B. From a manager's point of view, you can see that the service is working. You can see the individual benefit: you have the starting point and the end point."
"The Star is one of the few tools that are useful for both clients and staff and helps us demonstrate what we're doing - it ticks a lot of boxes."
"The clear Journey of Change and five stages has given us a shared language for talking about client need – it's opened up lots of conversations at management level and helped us to consider and understand client need and how we respond to it. It's also helped us to be really clear about what the role of different projects is – where on the Journey they take people in and where on the Journey they are aiming to get people to. It helps us tailor our work to the individual by helping us to understand where each person is on their journey and what they need to take the next step."
"By focusing on the agreed action plans the Star stops us getting too entrenched in the day-to-day issues brought in by our clients and losing sight of the bigger picture. It shows both improvement and where people need more support; it reinforces the progress made and helps engage clients in their own process. It helped us develop and improve our needs assessment and reinforced the importance of really engaging with service users. We have started to share outcomes data with commissioners including Supporting People, Social Services and the Primary Care Trust and have had very positive responses. For example, one said they wished they had that kind of information for other services they commission as well. This reflects well on us as a voluntary organisation. We anticipate project level outcomes data being increasingly useful in discussion and negotiation locally."
"My advice to anyone thinking about doing this would be that it will probably take more time than you think but the investment repays itself. What we now have is better keywork, more client-focused services and real evidence which we can use with commissioners. Using the Star means that we look at the client holistically – rather than just talking about the things that are easy to talk about, we look at everything. This was difficult for workers at first because they didn't feel comfortable asking about the more difficult areas but the result has been very positive. The services are more client-focused because the Star makes us think about the client and what is changing for each individual. Because it helps to pinpoint where service users are making progress and where they're not, it has helped staff to start thinking creatively about how to get greater improvements as well."
"Normally when we introduce something new to people there is a silent groan – it means more paperwork. The real test came when support officers sat down with some service users and completed the Star – where they started in red pen and where they are now in black pen. Immediately, I could feed back to my head office some really impressive results. Support officers said it was good. Service users really enjoyed the interaction – and there were statistical results! The feedback was excellent and there was no resistance – quite the opposite."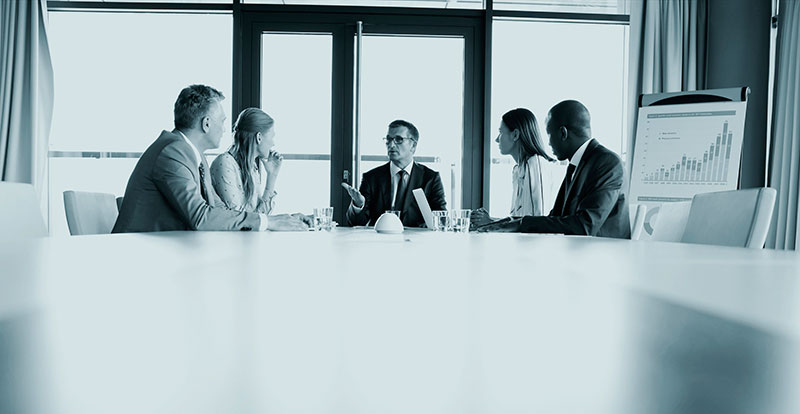 What commissioners and funders say about the Outcomes Star
Central Government, commissioners and funders say they like the fact that it both supports good practice and gives evidence of impact.
The Care Quality Commission's national overview of Learning Disability services published in June 2012 identifies lack of person centred planning embedded in service delivery as a key issue in learning disability services. However it reports that of the services adopting a person-centred approach, the Recovery Star is an example of good practice in person centred planning.
The Outcomes Star measurement system has generated a considerable amount of interest within the sector. We view it as an example of positive practice in relation to tracking individual development and progress against multiple vulnerabilities.
From a commissioner perspective I see clear benefits to using the Star and how this can improve the information we receive from providers. This includes outcomes data for individual service users, an overall picture of positive change in outcomes for all service users as well as information about which outcomes are more difficult to shift and gaps - which can inform service development.
Not only is this a useful tool for self-assessment and identification of needs; its use over time can demonstrate to commissioners that they are getting the right outcomes from the services they fund.
"I think the Outcomes Star is a really excellent tool. It helps people to think holistically about the people they are working with and supports a focus on progress as well as maintenance. It has a lot to contribute across a range of different sectors."
In my experience, the biggest challenge in doing an SROI is having good outcomes data. The Outcomes Star is probably the most developed, robust and easy-to-use tool for collecting distance travelled data
The Department of Health in the UK featured the Recovery Star in their 2009 Strategy Consultation Paper for Mental Health. The DoH funded the Mental Health Providers Forum to promote the Recovery Star in five of the ten Strategic Health authorities in England, as well as funding the development of the Well-being Star for people with long-term health conditions.
The National Social Inclusion Programme's Outcomes Framework for Mental Health Services lists three 'recognised social inclusion outcomes measurement tools', one of these is the Homelessness Outcomes Star and one is the Mental Health Outcomes Star.
Chartered Institute of Housing features the Homelessness Star in its qualification for keyworkers in homelessness services.
The Office of the Third Sector has published a report entitled 'Social Return on Investment –  and commissioning: How commissioners can use SROI to achieve better results' which refers to the Outcomes Star in its case study of Camden's Sustainable Commissioning Model